Sulfur coated urea granules
These systems are: Machine groups which are capable of coating additional nutrients such as sulfur, P, K or leonardite in desired micron thicknesses or percentages on prepared fertilizer granules or ready-made granules such as urea.
Rotary drum type systems are used for enterprises with 10-20 tons capacity per day. For high capacities above this, we also design, manufacture and install turnkey units with turbo type coating units, 100% domestic with our expert engineers and technicians.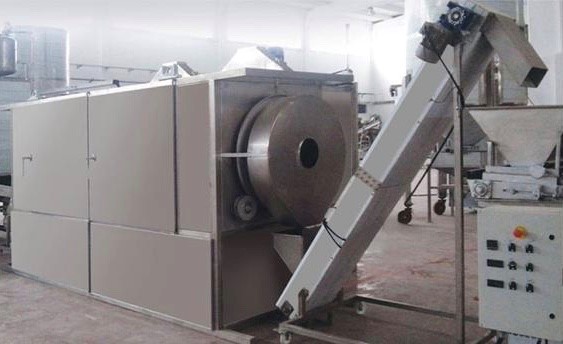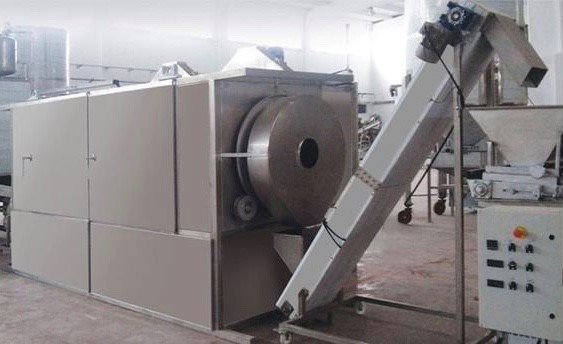 Granular coating and packing unit with rotary drum system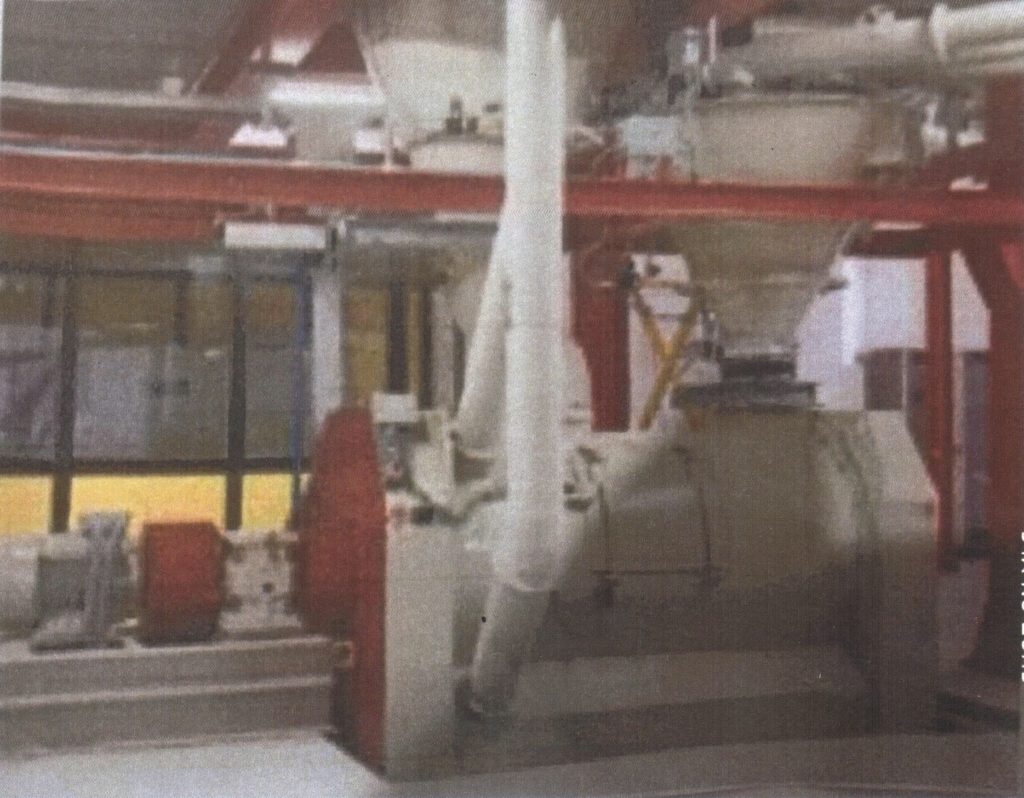 Turbo type GRANULE COATING Unit
If you would like to receive a free consultation, please start by filling out the form: