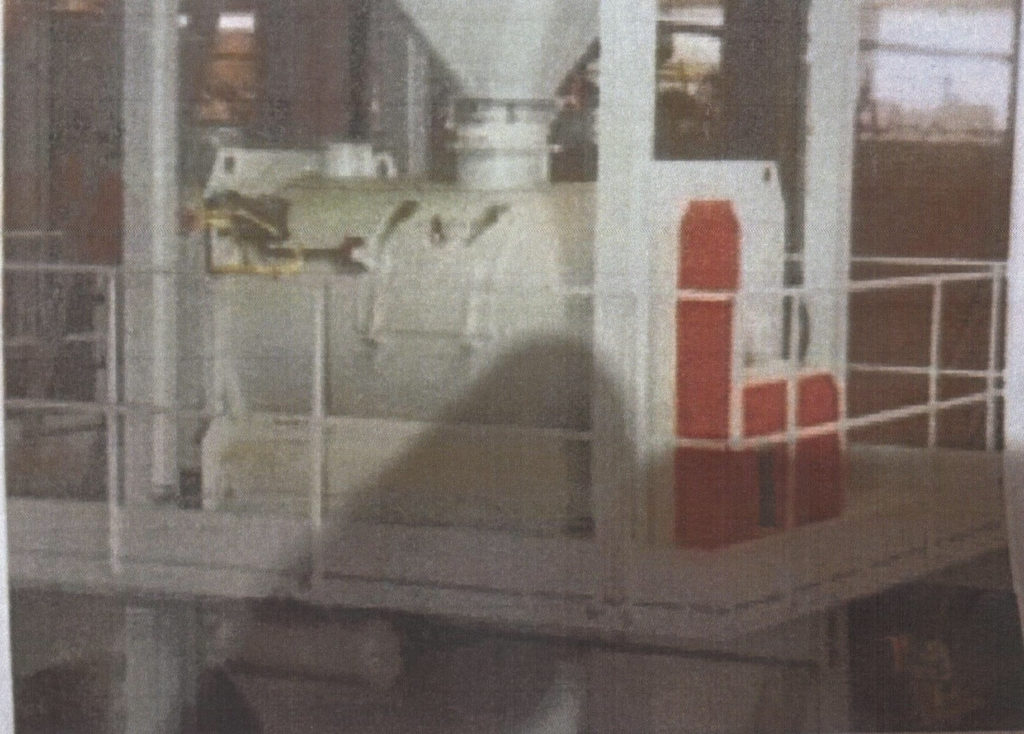 A TURBO GRANULATOR Unit with Single Bunker System
The most advanced technology in dry granulation systems is TURBO GRANULATION technique.
In TURBO GRANULATION units, which are also described as a rapid granulation system, the granular particle size, which is the most important feature required by granulation enterprises, can be adjusted to the desired dimensions and can be easily increased to high capacities in production.
In addition, granules produced in TURBO GRANULATORS which work with high speed tossing technique can be produced in desired hardness and can be given a structure that can be dissolved in a controlled manner by protective coating on granular surfaces.
In the TURBO GRANULATION system, the most important features required in granule production technologies are:
HIGH PRODUCTION CAPACITIES can be easily reached in
MINIMUM AREA, with
MINIMUM MACHINERY AND EQUIPMENT COSTS,
FULL AUTOMATION TECHNIQUE, which can be described as UNMANNED,
MINIMUM WORKING COSTS..
In the TURBO GRANULATION system, which will work with full automation system with special software, mixture formulas to be prepared by our expert teams will be automatically drawn from the relevant raw material silos with vacuum conveyor systems and dosed to the plant without human touch.
 In this way, the production formulas will be known only by the top management and responsible managers and the details of the formulation in the facility can be hidden even from the founding company.
If you would like to receive a free consultation, please start by filling out the form: